On behalf of the Board of Directors and the staff at MCF - A BIG! Thank You to those of you who donated on Colorado Gives Day! Your generosity is so appreciated and let's us continue our work in the community.
What a fun night!! We recently celebrated the accomplishments and good work of our local nonprofits. At the Impact Grants Reception the MCF gave $40,000 to 17 organizations with programs or projects in the areas of Education and Recreation. Thank you to all of the...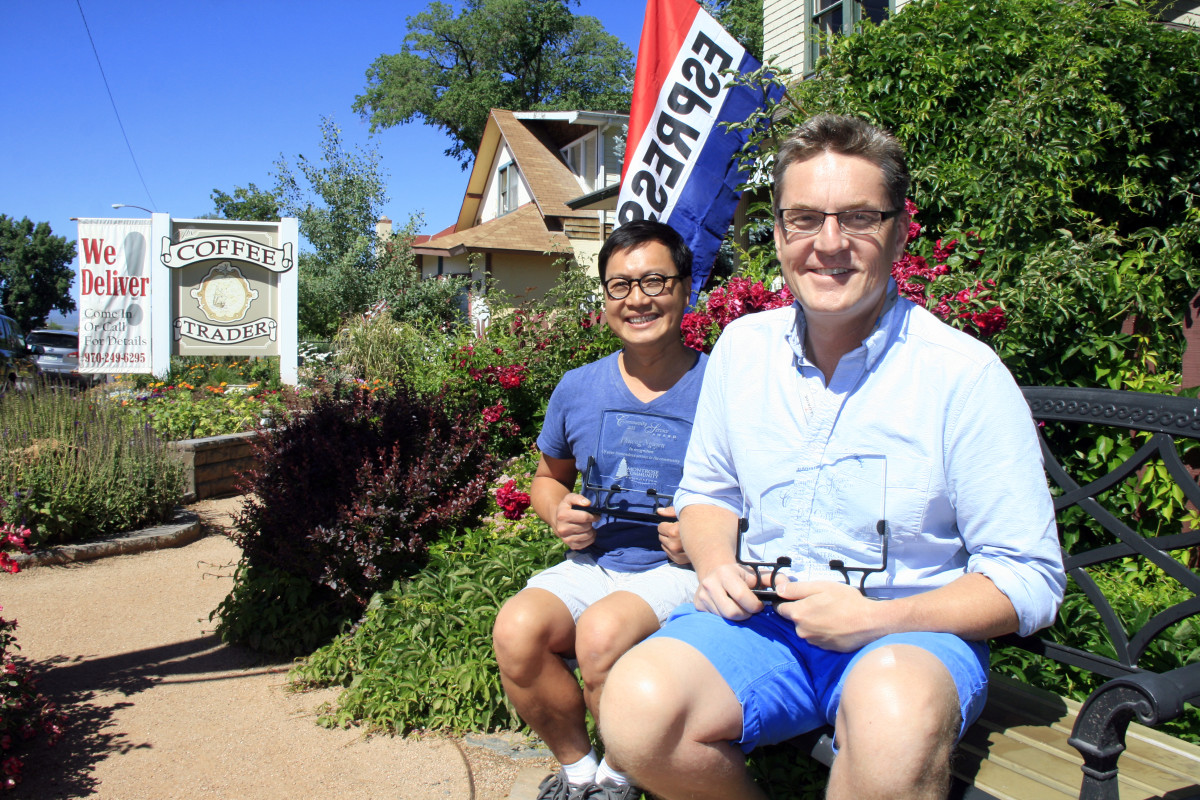 The MCF 2015 Annual Community Service Award Winners are Dee Coram and Phuong Nguyen for their countless years of service and dedication to the Montrose Community through their business, The Coffee Trader, as well as their own personal initiatives. Dee and Phuong...